See this project's full details
Water features can bring motion, sound, excitement, and serenity to your outdoor area.
They're the focal point of any backyard environment and obviously go well with hardscape and softscape accents.
Types of Water Features
Incorporating your feedback and integrating with other water systems, such as pools, hot tubs, sprinkler systems, drainage, or sump pumps, we can help you enjoy a variety of water features, such as:
Ponds (still or flowing)
Koi ponds (including water heaters and filters)
Water gardens
Waterfalls
Waterless waterfalls (not connected to a bigger body of water)
Flowing clay pots
Best Time of Year
Flowing water won't freeze in a typical Oklahoma winter, but you can choose to turn them off in October or November. Come February, we'll double-check your water line and then turn them back on.
We can install water features anytime throughout the year. Usually, we install water features as part of a bigger installation so they'd be done at the same time as planting landscaping in the spring or fall.
Free Water Features Quote
…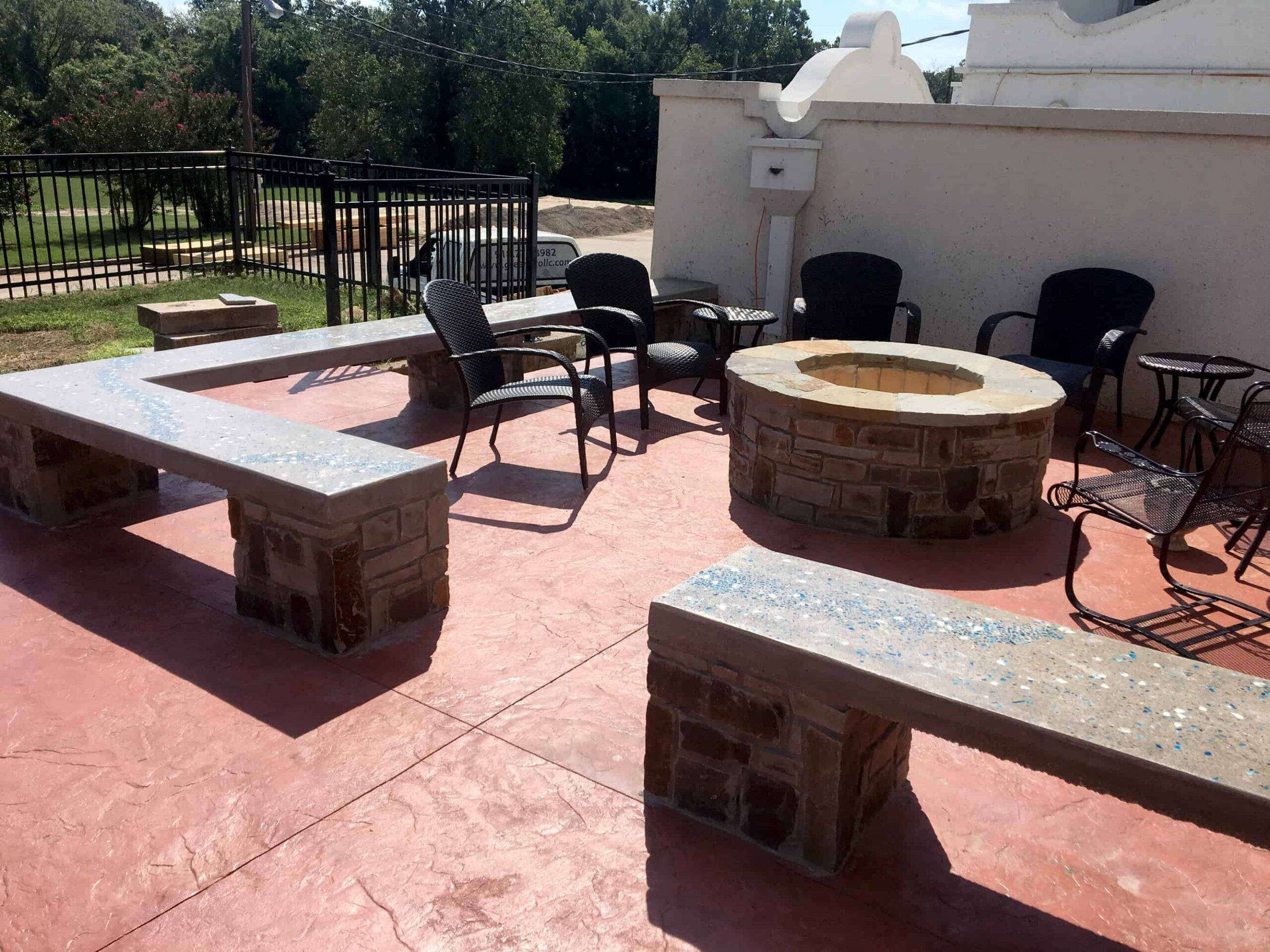 Just because winter is cold does not mean you do not have to lose your ability to enjoy your outdoor patio area! At GreenPro we often find that our clients do not want to lose their outdoor patio areas for up to six months a year just because it's cold. As a result, we have…