We're reliable, professional, and easy to work with.
Plus, we're insured specifically for commercial snow removal, while others may not be.
Overnight, early morning, or anytime service is needed, we'll have you on our Priority Scheduling List so you'll receive non-emergency pricing.
Simply join our Priority Scheduling List to receive preferred scheduling and pricing. Plus, we'll contact you when substantial snow is expected.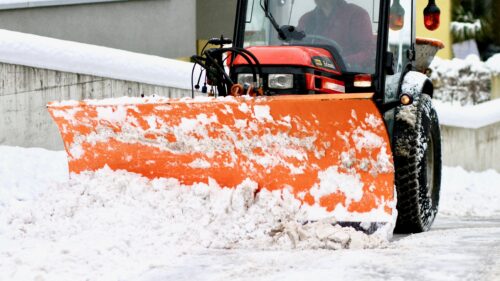 No cost or obligation to join. Pay after invoiced for completed work.
Priority scheduling + Preferred pricing.

Contact us in advance, or we'll proactively contact you when substantial snow or dangerous ice is expected.

Did you know we can also install your business' Christmas lights.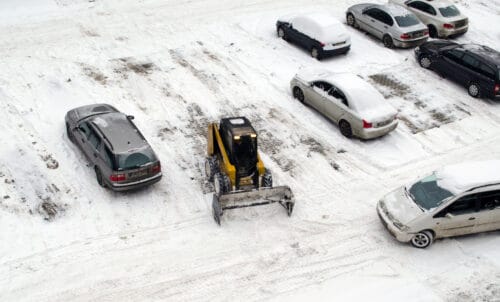 We've successfully helped restaurants, office buildings, churches, small businesses, shopping centers, malls, apartments, HOAs with clubhouses, warehouses, and more.

Whatever your needs, let's chat in advance so we can plan, prepare, and prevail against the elements.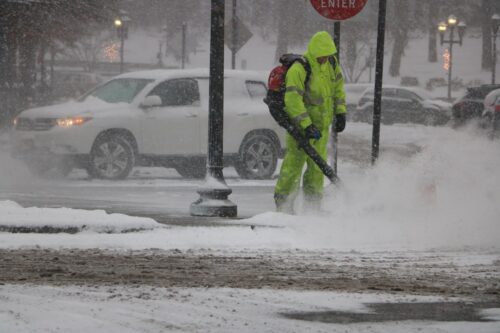 We prep your property if it seems appropriate and remove snow from your parking lots, sidewalks, store fronts, and customer and employee entrances.

We use the equipment necessary, such as front loaders, plows, shovels, and sand. We can also apply overnight pre-treatments and ice melt (not destructive rock salt).
GreenPro, LLC
5

Stars - Based on

282

User Reviews
Join Our Priority Snow Removal List
…
Avoid Higher Snow Removal Rates, Receive Preferential Scheduling
Our preferred customer pricing starts at $150 per hour.
Last minute snow removal requests require a minimum charge of 2 hours and do not receive preferential scheduling.