Installed irrigation systems can save time watering and conserve water usage.
Automated sprinklers allow you to keep your grass, plants, shrubs, and trees — your outdoor investment — looking better and lasting longer.
Smart controllers can even sense recent rainfall to determine if the automated sprinklers should turn off for a period of time.
We can even integrate your irrigation system with your drainage system or your water features to conserve even more water.
Irrigation System Installation in Tulsa, OK
GreenPro installs, repairs, and replaces any type of sprinkler system in and around the Tulsa Area.
Sprinkler system installation
Sprinkler head repair
Sprinkler head optimization (proper spray patterns)
Drip irrigation (for pots or locations sprinklers cannot reach)
Smart controllers
Best Time of Year
Regardless of the time of year, sprinkler systems are ideally installed before sod is laid (e.g. new construction). It saves time and money and, more importantly, lets your lawn and plants benefit from automated sprinklers from the beginning of their growth, helping them establish healthier roots more quickly.
Installing an automatic sprinkler system in an established lawn or flower bed can be done year-round. We like to recommend installing in early spring while the grass is still dormant so the digging has a minimal impact on the growing season and so you see the results shortly after installing.
Installing in late fall, after the growing season, is also an option, but you'll need to wait until spring to realize the benefits.
Free Irrigation System Quote
…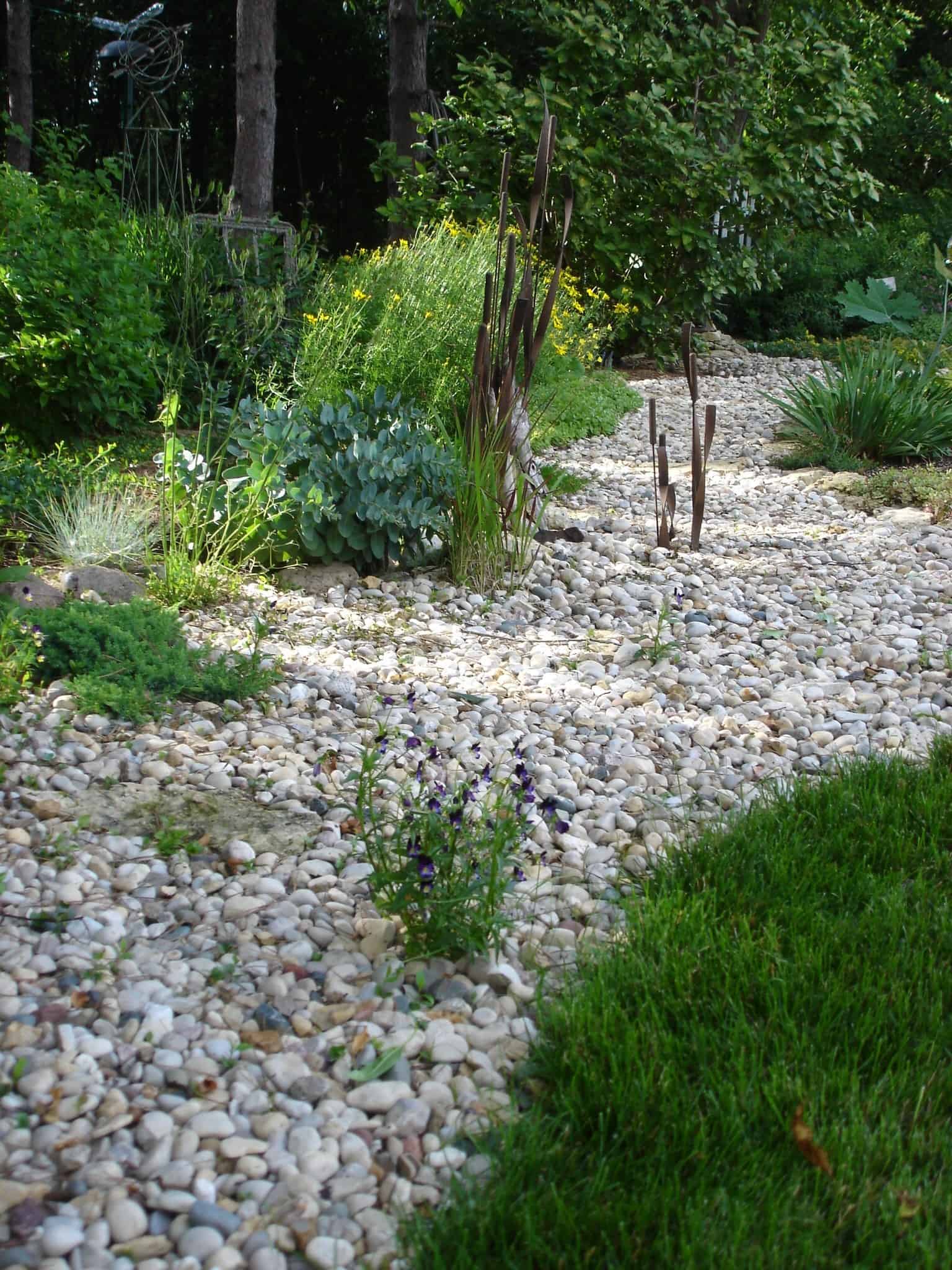 Many Oklahoma homes suffer from humidity of a whole other problem: constant damp spots in the lawn. Six ways to address standing water in your yard, including a rain garden or french drain.