What is Landscape Design?
…
Landscape design is an intricate and well-thought-out draft of how a particular plot of land should look, taking into account many factors like the direction your property faces, its grading and elevations, and your personal preferences.
Our Tulsa landscape designers work directly with you to listen to your ideas, preferences, and explicit requests. With these considerations in mind, they guide you toward what will look beautiful and function year-round and come up with a detailed design.
If you choose an in-person consultation (we also offer virtual visits), we set a date and time to visit with you and inspect your property. Then we go back to the office to put together an intricate 3D design for your specific property within just a few days. Once the plan (and any revisions) are approved, we can get it scheduled with our outdoor construction team.
GreenPro, LLC installs landscape lighting, as well. Request this particular service if you find yourself stumbling around the yard at night. It's also great for monitoring your yard for intruders. We can even build lighting into specialized areas as part of our hardscaping services, such as a rock wall or winding walking path. We design and install custom outdoor living areas–such as patios, pergolas, fire pits, canopies, and outdoor kitchens–so we really are full-service and the only residential or commercial landscaping solution you'll want to use for years to come.
Contact us today to share your ideas so we can show off for you with our top-quality landscaping design, build, and then maintenance services.
Nothing Beats Our Tulsa Landscaping Services
…
When you hear the word "landscaping," you might only think of grass or overgrown bushes in your neighbor's front yard–or the weeds that seem to never die in your flower bed. Believe it or not, there is much more to landscaping than you think.
GreenPro, LLC has been a full-service Tulsa landscape company for over a decade and is dedicated to the intentional design, professional installation, and valuable maintenance of our lawns, both commercial and residential. One of our specialities is weed control and lawn fertilization, as part of a wholistic maintenance plan or as a standalone service.
EASY, FROM QUOTE TO CARE
What in your home do you want to extend?
Outdoor enjoyment? Share your imagination.
Value for your budget? Let us 3D design.
Property form and function? Let us build.
Peace and quiet? Let us maintain.

View this project's story, or…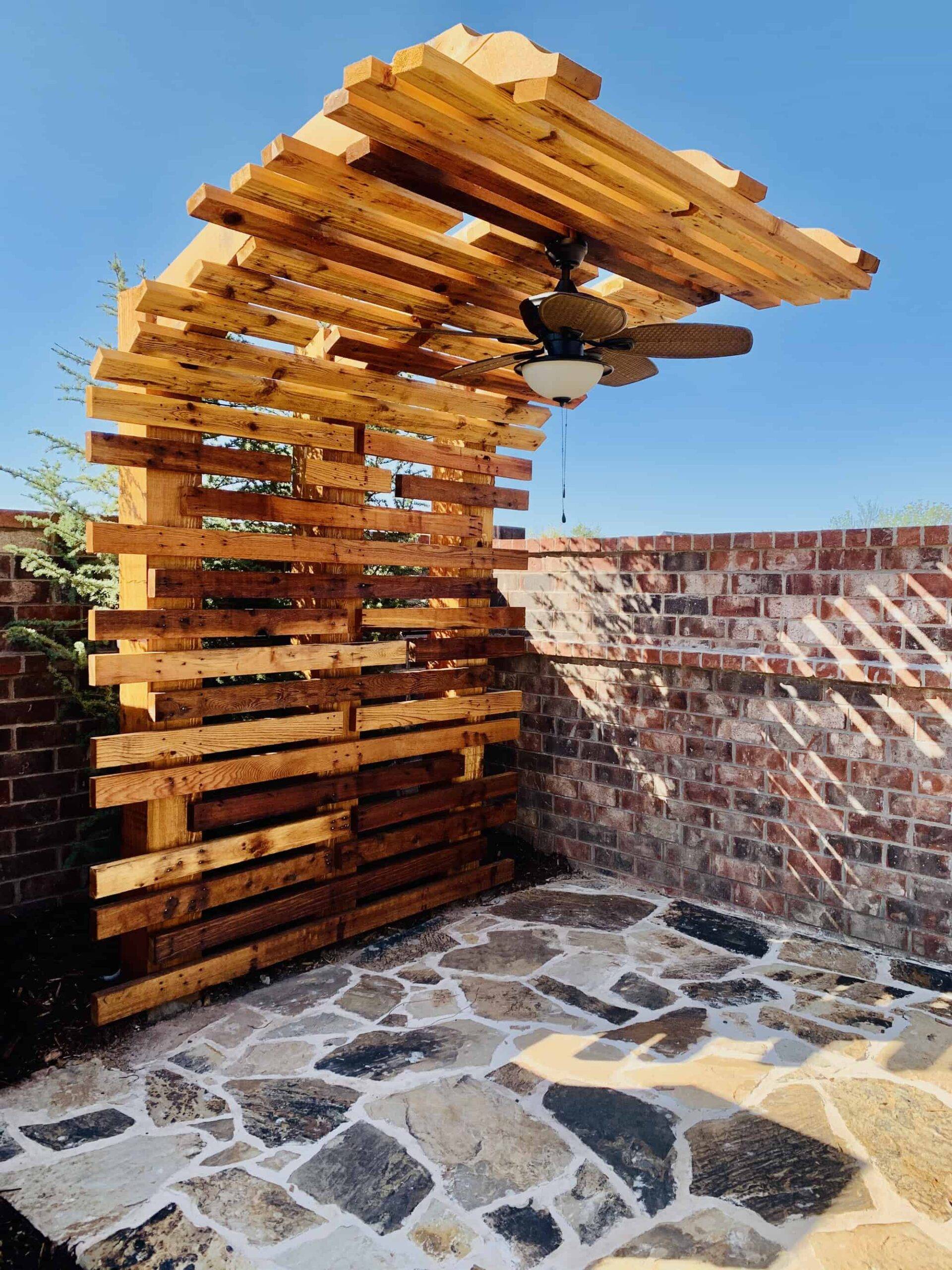 Great Company for landscaping! Dakota and his team went the extra mile to make sure we had a great finished product! Highly recommend.

I love GreenPro! They're super affordable, and that's for both my front and back yard to be treated. We have seen an incredibly difference in just three treatments compared to the competitor we were using. Customer service is fantastic and they're flexible with my schedule.

Highly recommend!