What is Landscape Design?
…
Landscape design is an intricate and well-thought-out draft of how a particular plot of land should look, taking into account many factors like the direction your property faces, its grading and elevations, and your personal preferences.
Our Tulsa landscape designers work directly with you to listen to your ideas, preferences, and explicit requests. With these considerations in mind, they guide you toward what will look beautiful and function year-round and come up with a detailed design.
EASY, FROM QUOTE TO CARE
What in your home do you want to extend?
Outdoor enjoyment? Share your imagination.
Value for your budget? Let us 3D design.
Property form and function? Let us build.
Peace and quiet? Let us maintain.

View this project's story, or…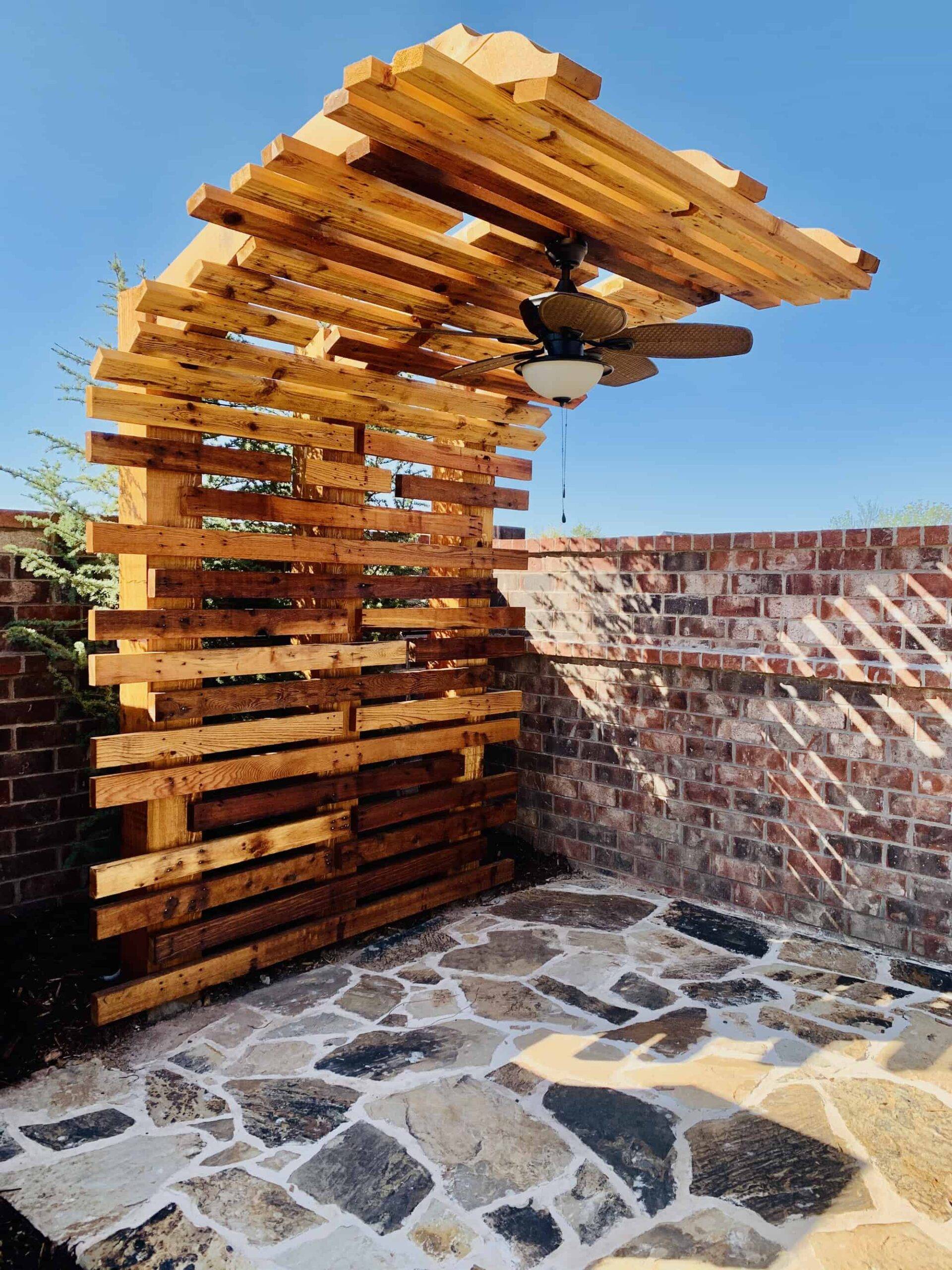 We're new to GreenPro services, but so far they have communicated well and on the job fast. We look forward to seeing our yard transform and enjoy not having to try and deal with it ourselves.