What is Landscape Design?
…
Landscape design is an intricate and well-thought-out draft of how a particular plot of land should look, taking into account many factors like the direction your property faces, its grading and elevations, and your personal preferences.
Our Tulsa landscape designers work directly with you to listen to your ideas, preferences, and explicit requests. With these considerations in mind, they guide you toward what will look beautiful and function year-round and come up with a detailed design.
EASY, FROM QUOTE TO CARE
What in your home do you want to extend?
Outdoor enjoyment? Share your imagination.
Value for your budget? Let us 3D design.
Property form and function? Let us build.
Peace and quiet? Let us maintain.

View this project's story, or…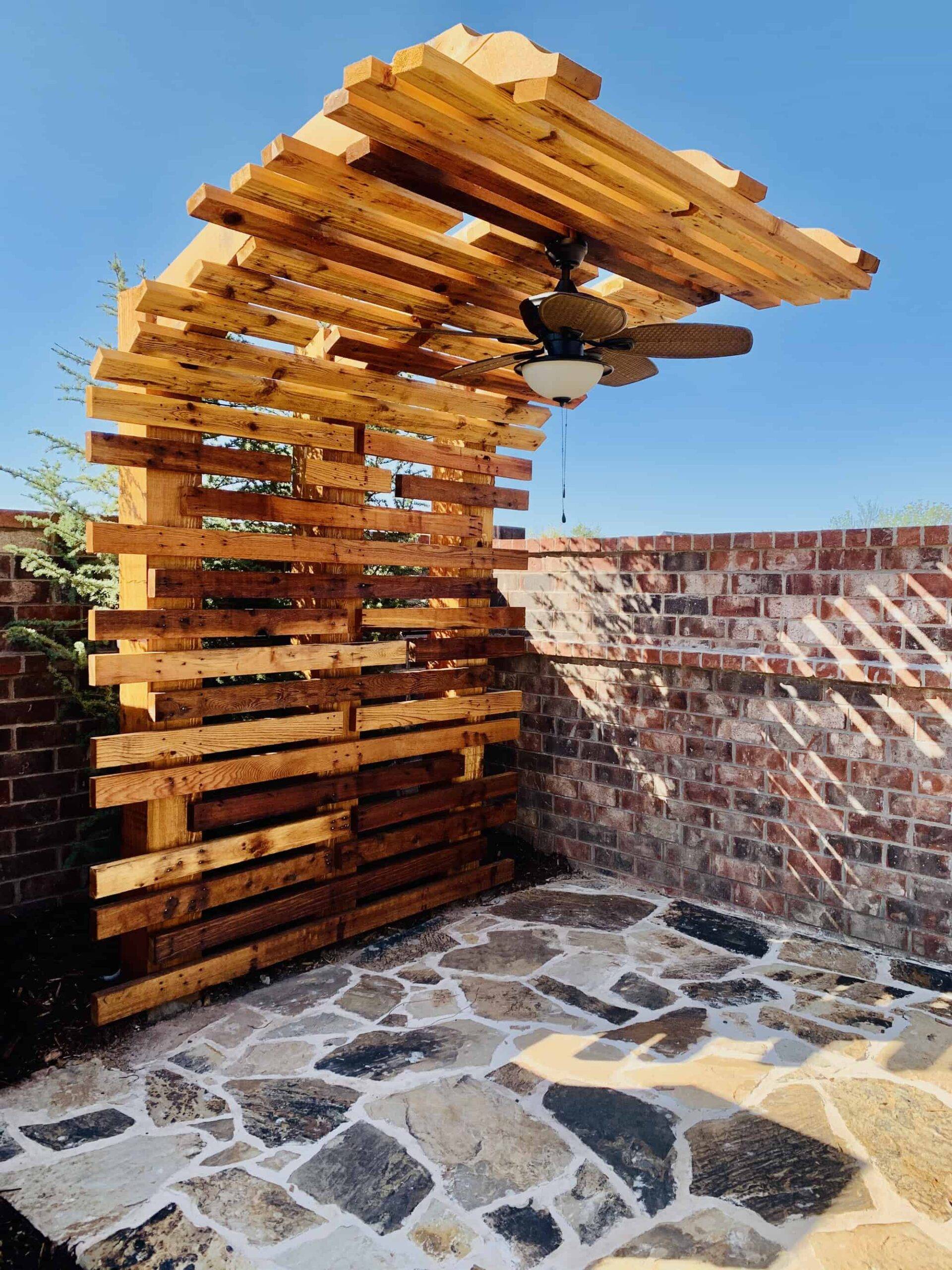 I was very impressed. They were professional and knowledgeable. I loved their ideas. Their ideas were unique and ones I would have never thought of. I am very pleased with the results and highly recommend GreenPro.

In addition to having them take care of all of our plant life they also installed our outdoor lighting. The landscape lighting is one of my favorite things about this house and we get compliments on it all of the time. The neighbors are always telling us how much they like it as well. I look forward to having them do some more lighting in the coming months.