Like many others, we started out mowing as many lawns as we could, but, even at our start in 2010, we were different.
Unlike others, we quickly learned that our integrity and commitment to quality set us apart, and our existing clientele kept asking us to perform a wider variety of services. Right away, mowing lawns became a small part of our total operation and, now, we're focused on delivering a luxury experience to maximize your leisure.
Serving hundreds of clients thousands of times has reinforced in our mindset how valuable the client relationship always will be, which is why we've strategically expanded the services we specialize in.
We've always done whatever it takes to maximize client satisfaction, and part of accomplishing that is offering a variety of services because we establish trust and care with each customer.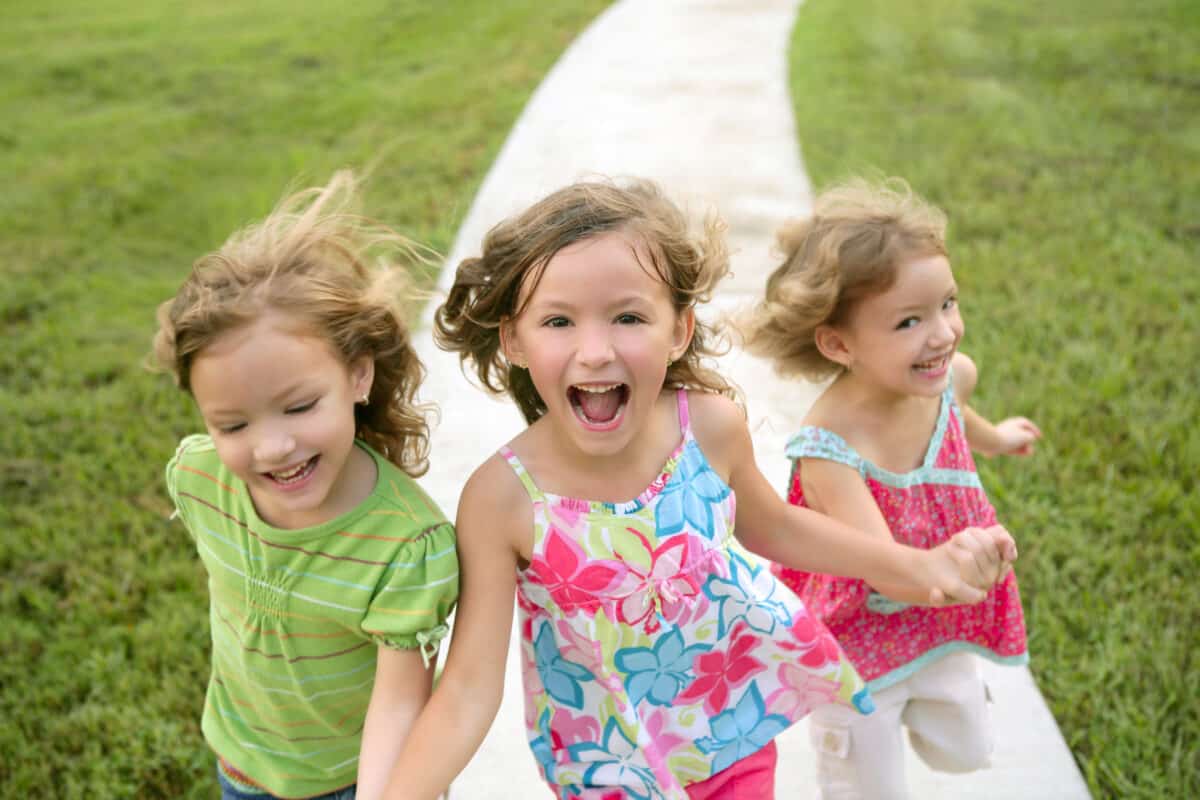 Our Philosophy
We're committed to bringing joy to our residential and commercial customers with each job.
We believe things like manicured lawns, romantic walking paths, and enjoying the company of our loved ones in front of an outdoor fire refresh the soul and energize the mind.

We Love People
If you can't tell yet, we're all about people. That's why we donate services and supplies to community projects and try to deliver warm fuzzies and happy jaw drops on each project. We appreciate projects of all sizes because we know how great nature can make people feel.
Our workers are also an important part of how we run our business. Each employee and sub-contractor is hand-picked, well compensated, and believes in the service side of the business.
Our customers provide the best word-of-mouth advertising each and every month. We love those little notes you send when paying invoices, and we're so proud of our client testimonials. It means a lot to know our hard work is not only appreciated but also helping make lives better. That's what life's all about, right?
GreenPro, the Smart Choice
GreenPro, LLC carries adequate general liability and worker's compensation insurances. We are also OSHA certified to provide you additional peace of mind when it comes to safety on your property.
We pull local government permits as needed, and our workers are legal, background-checked, and drug-screened.
Like everything we do, our principles and quality of work far exceed industry standards. Our customers are satisfied and recommend us as the smart choice for your large and small projects and ongoing maintenance.