Let's talk about your lawn, landscaping, and property maintenance needs. The first step is to get you on the schedule so that you can enjoy peace of mind all year round or seasonally as needed.
We expertly install sod, plants, shrubs, and trees at a quality that will last over the years. We are fully equipped to make even the most challenging landscape design become a reality.
Full-Service Maintenance Items
Turf maintenance, including lawn mowing, weeding, and edging
Landscaping maintenance, including pruning and weeding
Refreshing mulch and annuals
Shrub sculpturing and shaping
Fall leaf removal
Patio and walkway cleanup
Trash pickup
Greenleaf Nursery Company, one of our nursery providers, has an excellent resource about different plant types in their Plant Library. You can learn about more than 350 grasses, flowers, bushes, and trees that grow in the Tulsa Area.
Additional Service Options
Landscape design and installation
Sodding
Overseeding
Core aeration
Best Time of Year
Turf maintenance lasts approximately 30-35 mowings, starting as early as February or March and finishing in October or November.
Our year-round, full-service maintenance includes:
Winter
Landscape design
Hard pruning
Snow removal
Spring
Landscape design and installation
Start turf maintenance
Scalping (short mowing to reset the grass growth)
Overseeding
Adding annuals for color
Planting, including trees and shrubs
Summer
Light pruning
Sodding
Turf maintenance
Fall
Finish turf maintenance
Refresh mulch (may also be done more often throughout the year)
Sodding
Overseeding
Adding annuals for color
Planting, especially trees and perennials (bulbs)
Leaf removal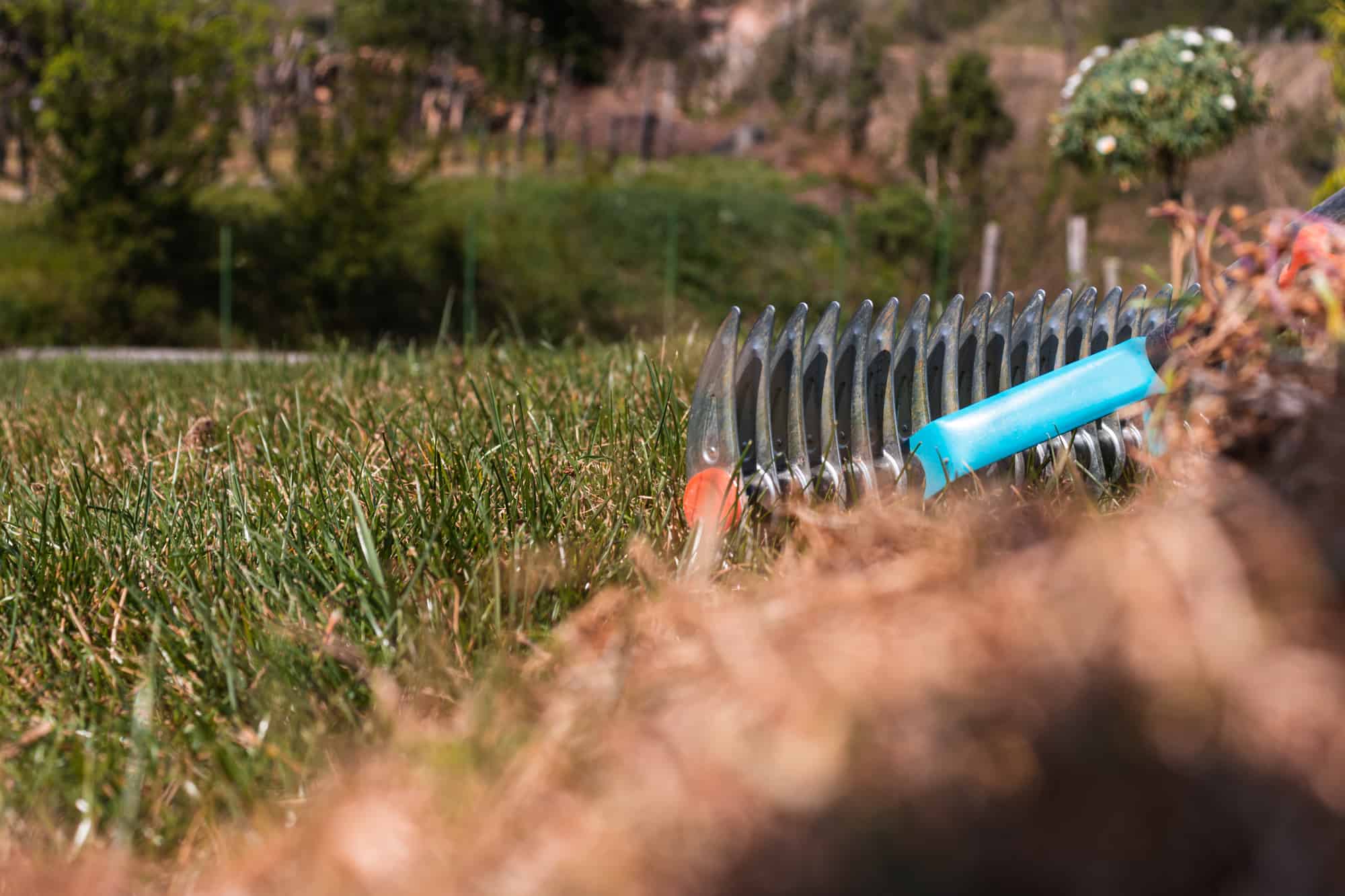 Our lawn experts have provided the below tips to assist you and the grass problems that might arise during this time. Early morning watering helps the plants and lawn to prepare for the sun that day and soaks their roots, preventing burns. MOWING You might have noticed that if you are receiving lawn care services…