We'd love to connect with you on social!
Comment on our posts, tag us in your posts, and share our posts to your friends!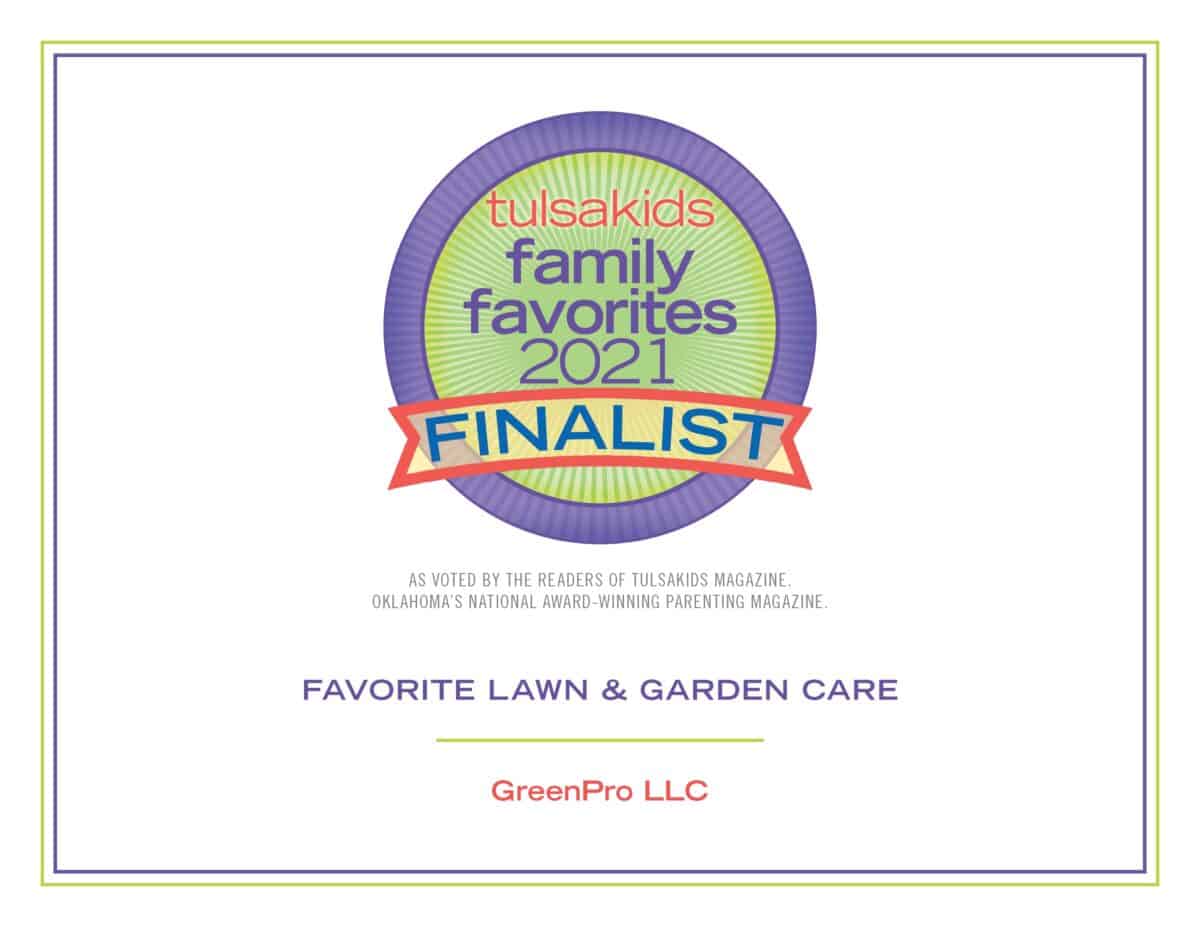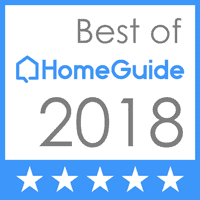 GreenPro, LLC
5

Stars - Based on

266

User Reviews
GreenPro has been absolutely pleasant to work with. The entire staff always try's to please and doesn't mind me asking a billion questions along the way. We have had our entire front and backyard professionally designed and work done by GreenPro (the design process is not a quick get it done, it's well thought out, and did take sometime) and it helped us create a vision and direction for our project. We have had plenty on changes (my bad lol) along the way but they have been extremely understanding of my wants and needs. I can't say enough great things about GreenPro. Thank you!

Easy to get ahold of, prompt and great service. Look forward to continuing to work with them!


GreenPro did a terrific job landscaping our house (my husband does our lawn). They added rock borders, mulch, and several plants in both our backyard and frontyard. Before we had weeds and all of the bushes were overgrown. The guys who worked at my house were very nice and respectful. Even a handyman who was working on something else commented on how nice everyone was. They also did our backyard, and now I'm no longer afraid to go back there! I will say that it took a little while to get the ball rolling. The quote took a week longer than expected, but I know that they're very busy during the summer time. Overall, great job! We are so glad we invested in our landscape.