Did you know that every month has a flower associated with it? It's true! Each month of the year has a designated flower, often (though not always) connected with the flower that blooms best during its season. May, for example, is associated with the Lily of the Valley – just one example.
It's certainly true that April showers bring May flowers, but what are those flowers that specifically bloom in May? Many of our GreenPro Outdoor Services clients find themselves curious about how to design flower beds that bloom at appropriate times of the year. As a result, and because it's May, we thought we would highlight some May flowers that might be appealing to you!
Amaryllis
These beautiful South American blooms are a treat to enjoy in May. Sometimes known by the name the Belladonna Lily or the Easter Lily, they come in distinctive red, orange, pink and white shades and communicate pride.
Peonies
Peonies are favorites for weddings, which should come as no surprise as their bountiful buds burst beautifully with color. In pinks, whites and even purples, these pastel-colored flowers are perfect to help you share some true May magic.
Iris
This beautiful garden favorite, which is also the birth flower of February, takes its name from the Greek word for Rainbow and is synonymous with wisdom and courage.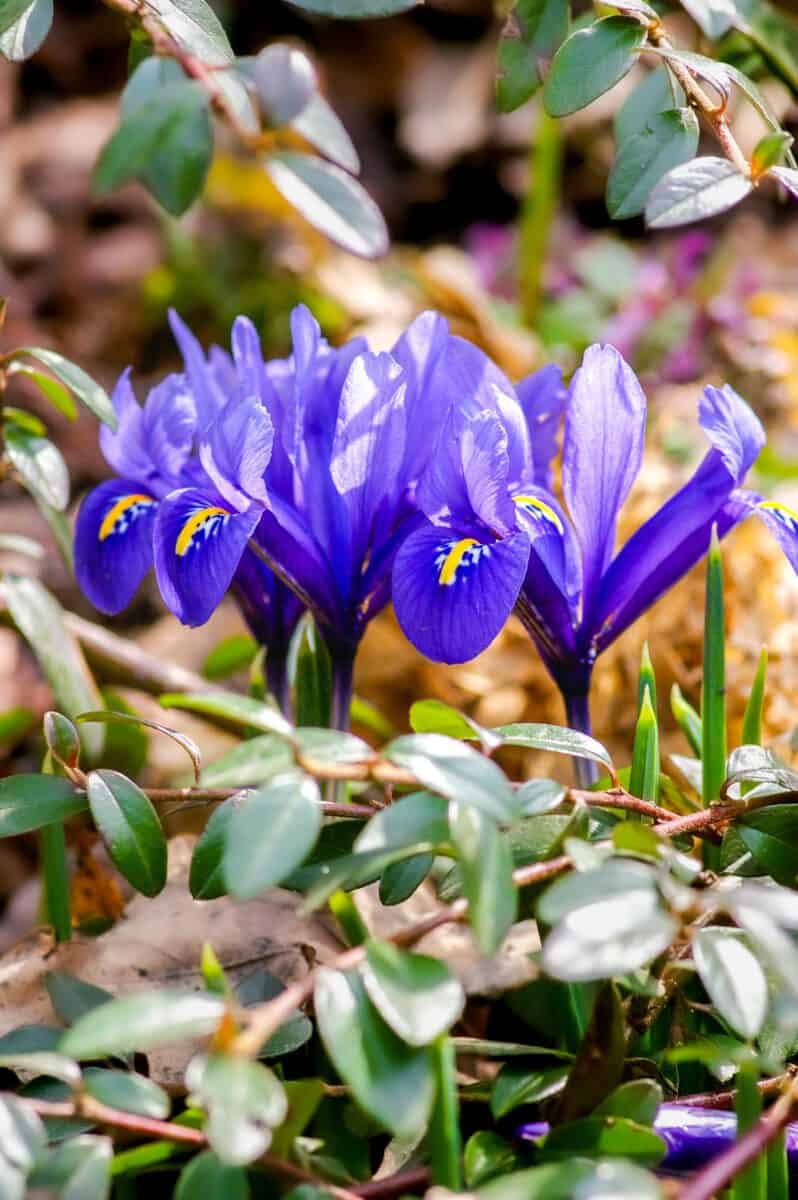 Lilacs
Sweet smelling lilacs are another flower to make their appearance during the month. Symbolizing the essence of first love and confidence, they can also grow up to 10 feet tall.
Magnolias
Magnolias are among the toughest flowers around, with the ability to withstand great cold and strong heat – perfect for Oklahoma! Unsurprisingly for a May flower, their blooming is seen as a natural symbol that spring has arrived.
Pansies
Pansies are bright, varied, and happy flowers that carry lots of positive connotations of loving thoughts and thinking freely. In Victorian times they were a secret symbol given to covertly express love.
Freesias
Freesias are a welcome arrival during May, coming in many shades of white, blue, pink, yellow and purple. These bright and colorful flowers are normally given to reflect innocence, trust, and friendship.
At GreenPro Outdoor Services we provide our clients with an array of services; one of the things we love to do however is work with our clients on ways to get creative with their property and the flowers they grow. We often suggest that our clients develop a seasonal approach to their design elements, and even build floral beds with months and seasons in mind.
Looking for ways and ideas to freshen up your landscape? Want to get creative with your design approach? Did you know we offer a 12-month payment plan? Give our experienced team a call – we'd love to work with you!