We're A Full Service Company
Tell us what you need, and we'll be glad to help!
We'll try to get back to you the same day :)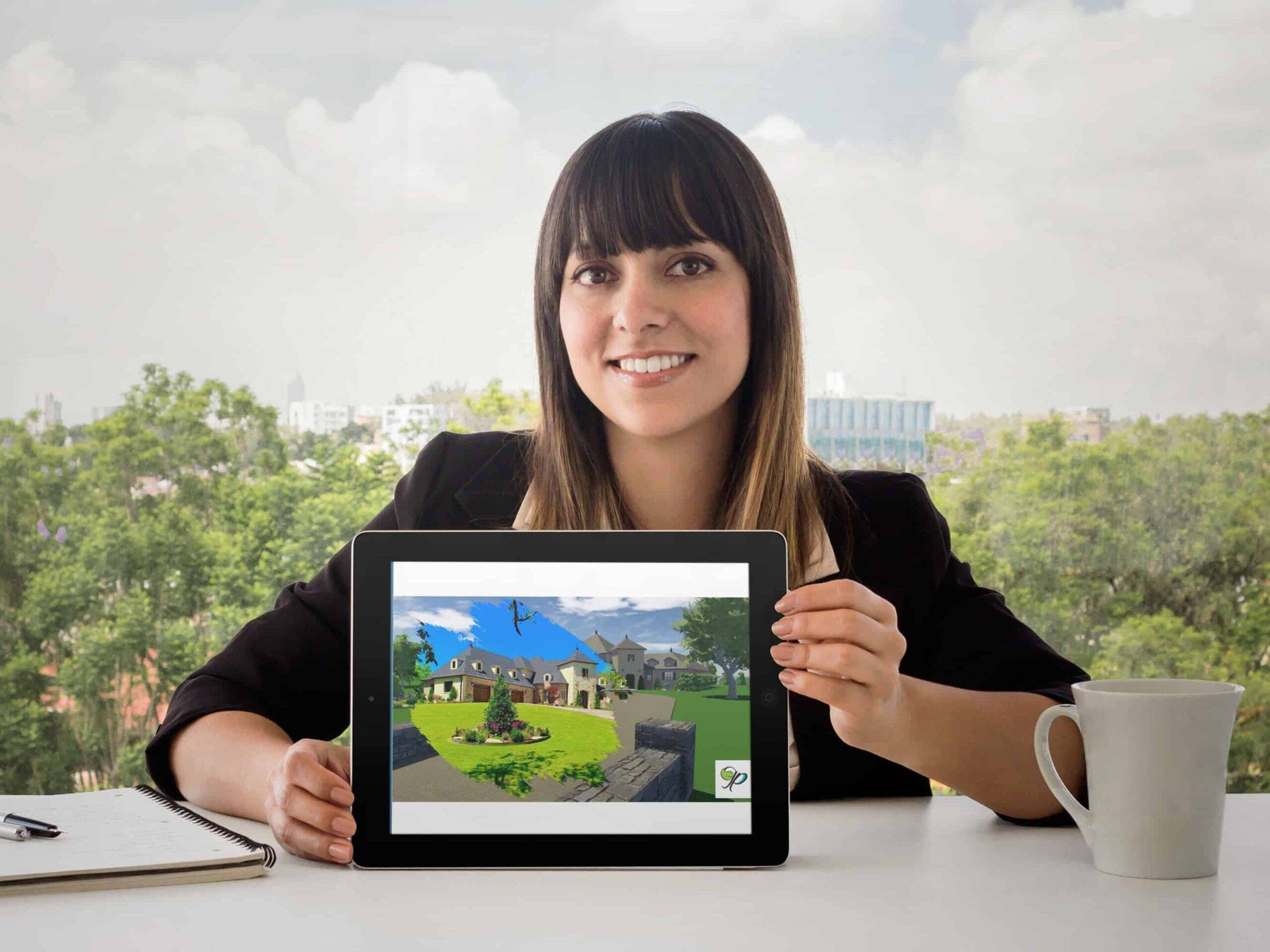 Ideas, Questions, or Just Need to Get In Touch?
Or call our office during business hours:
Monday through Friday, 7:30AM–6PM

(918) 779-8982
Feel free to leave a message (or submit the contact form) if we happen to be on another call.
Just want to be friends?

Come hang out with us on social media!